Hamilton County Great Banquet
100th Weekend Celebration Event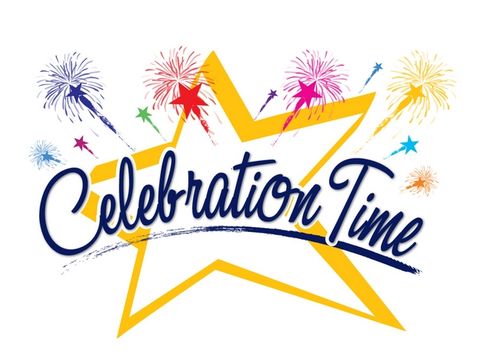 Hello Hamilton County Great Banquet Community!
In November, the 100th Great Banquet weekend at Hamilton County will kick off when the men's weekend begins on November 8th. We are asking that you save the date and pass the word on to others who have attended a Great Banquet weekend. Great Banquet Community members are welcome to bring their family and friends to the event.
Date Of The Event: September 22, 2018
Location: Christ The Savior Lutheran Church
Time: 11:00 a.m. – 3:00 p.m.
Tentative Schedule of events:
Event will start at 11:00 a.m.
Lunch to be served 12:00 p.m.
Presentation at 1:00 p.m.
Lay Director Photo taken at 1:30 p.m.
Weather permitting, we will be outside and will have access to the volleyball courts, basketball courts and other outdoor games will be there for people to enjoy. We encourage you to bring your own games for people to enjoy as well. If the weather is not good, we will have the event inside of Christ the Savior Lutheran Church.
Please fill out the form below and submit your information as that will help us with planning.
And please check back as we will update this page as details become available.
We look forward to seeing everyone at the event!